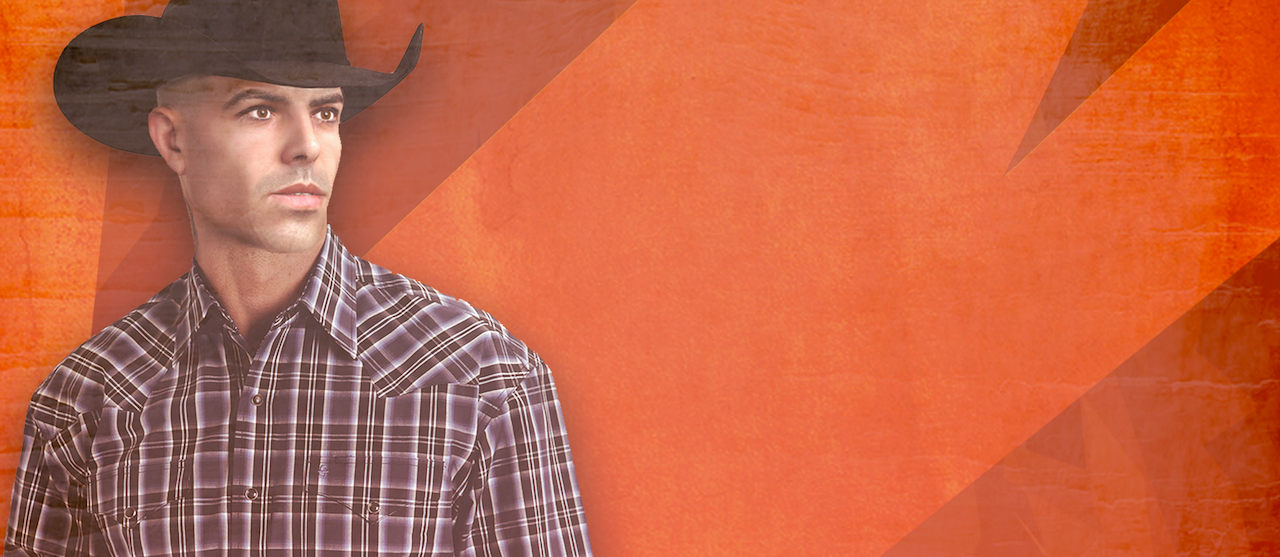 Take me back
Atica just dropped Country Boy!
Back on Mixmash Deep is multi-talented Madrilenian ATICA. His track, Country Boy, boasts some serious glitchy country circa 2030 vibes. This dancefloor friendly G-house / bass house rocker is sure to turn every modest party into a solid mosh pit extravaganza, just hit play and check it out.
One step at the time
ATICA is one of those artists that has an infinite amount of creativity and can translate this easily into one successful production after another. His productions and personal take on sound design is something you won't hear paralleled anytime soon.
Get to know ATICA in 7 questions:
What is the first thing you do when you wake up in the morning?
COFFEE
What was the inspiration for your latest track Country Boy?
BEING TIRED OF HYPEBEAST, AND A PROUD COUNTRY BOY FROM GALICIA THAT LOVES FASHION BUT NOT CRAZY ABOUT TRENDS. ITS ALSO INSPIRED BY BROOKLYN HOUSE TECH PARTIES AND MY OWN SOUND DESIGN.
Talking about daily routines. How would you describe a regular day in the life of a DJ/producer like yourself?
COFFEE, WORKOUT, CLEAN AND PREPARE LUNCH. THEN COFFEE AGAIN, OFFICE EMAILS AND UGLY WORK STUFF, AND WHEN I AM FINALLY FREE, I OPEN ABLETON, FINISH OFF WITH DINNER WITH MY FIANCE, PROBABLY MOVIE BEFORE BED OR RELAX TIME…SLEEP, REPEAT.
Your favorite gig so far was?
WHEN I PERFORMED MY FIRST LIVE VISUAL/MUSIC SET AT ASF 2016.
If you'd had to choose, would you rather spin in clubs or on festivals?
CLUBS, NO DOUBT…IN FACT, IM PREPARING MY AVATAR TO PERFORM AT BIG FESTIVALS SO ITS MORE OF AN AUDIOVISUAL EXPERIENCE THAN A REGULAR HUMAN GIG.

What is the last track you listened to?
FAZER, BY WHITE SEDAN.
Who still inspires you, music wise or lifestyle wise, these days?
TRUTH IS THAT SINCE I MOVED TO NYC GOING TO CLUBS, LIKE OUTPUT IN BROOKLYN, HAS BEEN INSPIRING ME A LOT AND GETTING ME TO PRODUCE MORE HOUSETECH KINDA VIBES.
Thanks dude!!

Stream Country Boy right now and feel the vibes :)