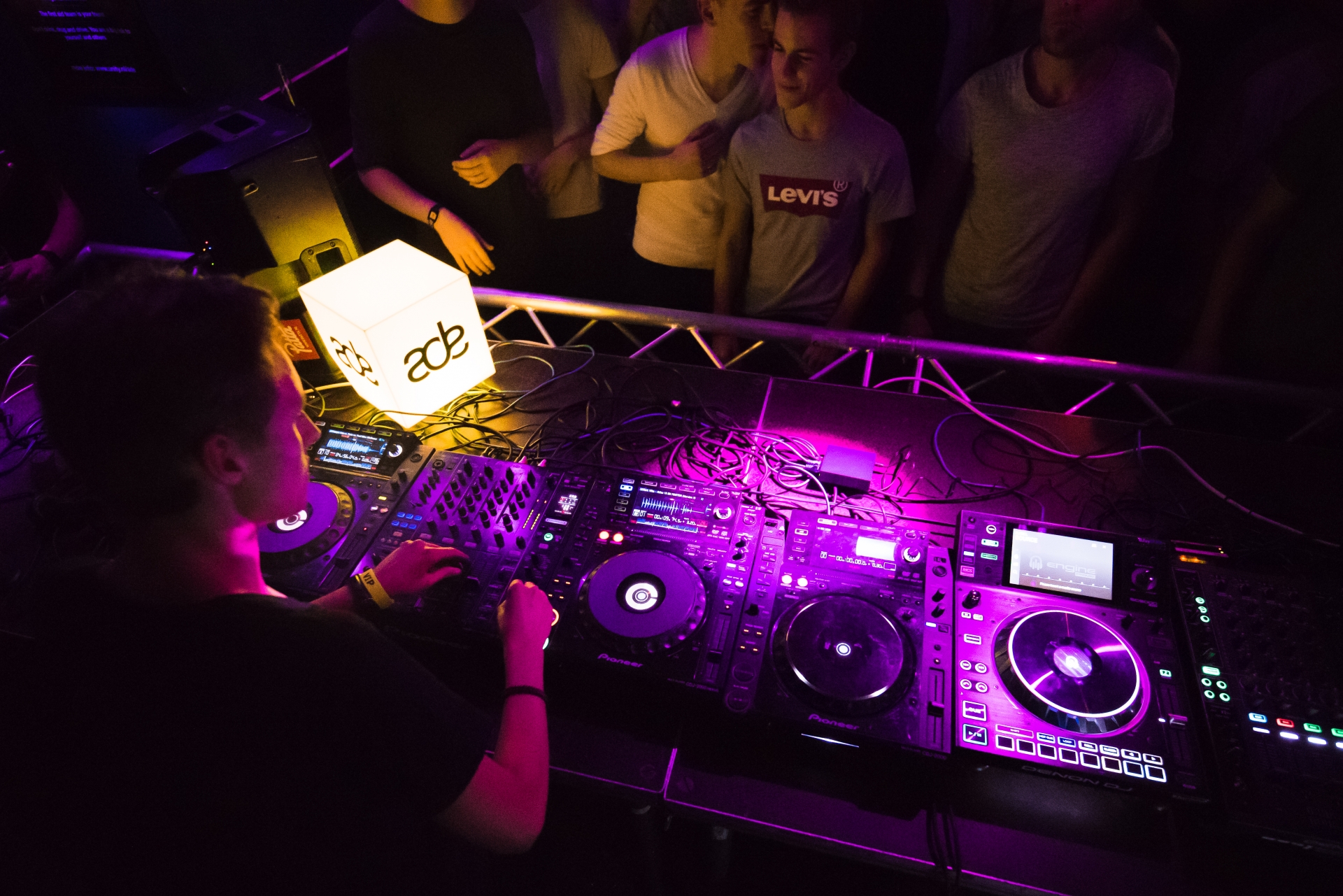 Take me back
Check Out Mark Villa's ADE Recap!
Mark Villa hardly needs an introduction if you are a Mixmash Records fan. After signing this talent back in 2015 (he was only 15 at the time!) we have been working together with him on his artist profile, music and his branding. And he is on a roll. This year, he played not one, not two, but three shows at ADE and we are super proud and excited to share his official recap with you all!
Day 1: Arrival, photoshoot, Mixmash Label Night
Mark: Today was the first day of one of my favorite weeks of the year, ADE. I always look forward to this one a lot since it gives me the opportunity to socialize with artists who I usually only talk to over Skype or messenger. After checking into the hotel we immediately headed over to the Mixmash HQ which was located in the city center for the week. After we've done a photoshoot with the whole family I headed back to the hotel to get some food and get ready to turn the party up because tonight, is our label night!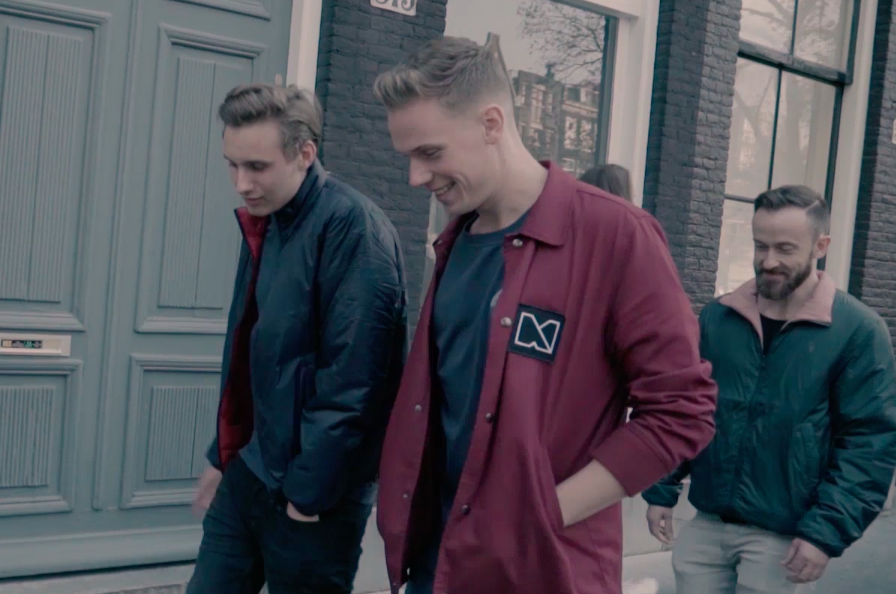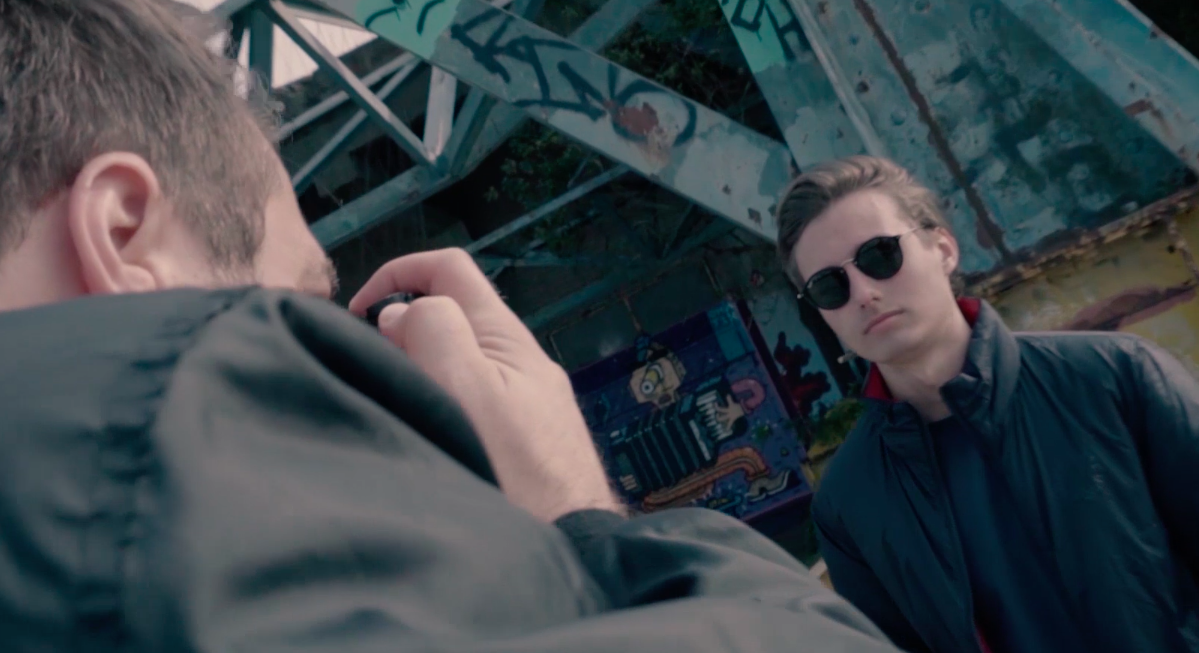 Mixmash Label Night @ Bar Broker!
Mark: Wow the Mixmash Label Night was amazing! Met so many awesome people and saw some old friends - love it. My set went pretty smooth as well. So many people came out to see me - that still amazes and inspires me.

It was great to see the family work their magic behind the decks and also to see Luke turn the party up! Everybody was in such a good mood, a really awesome night!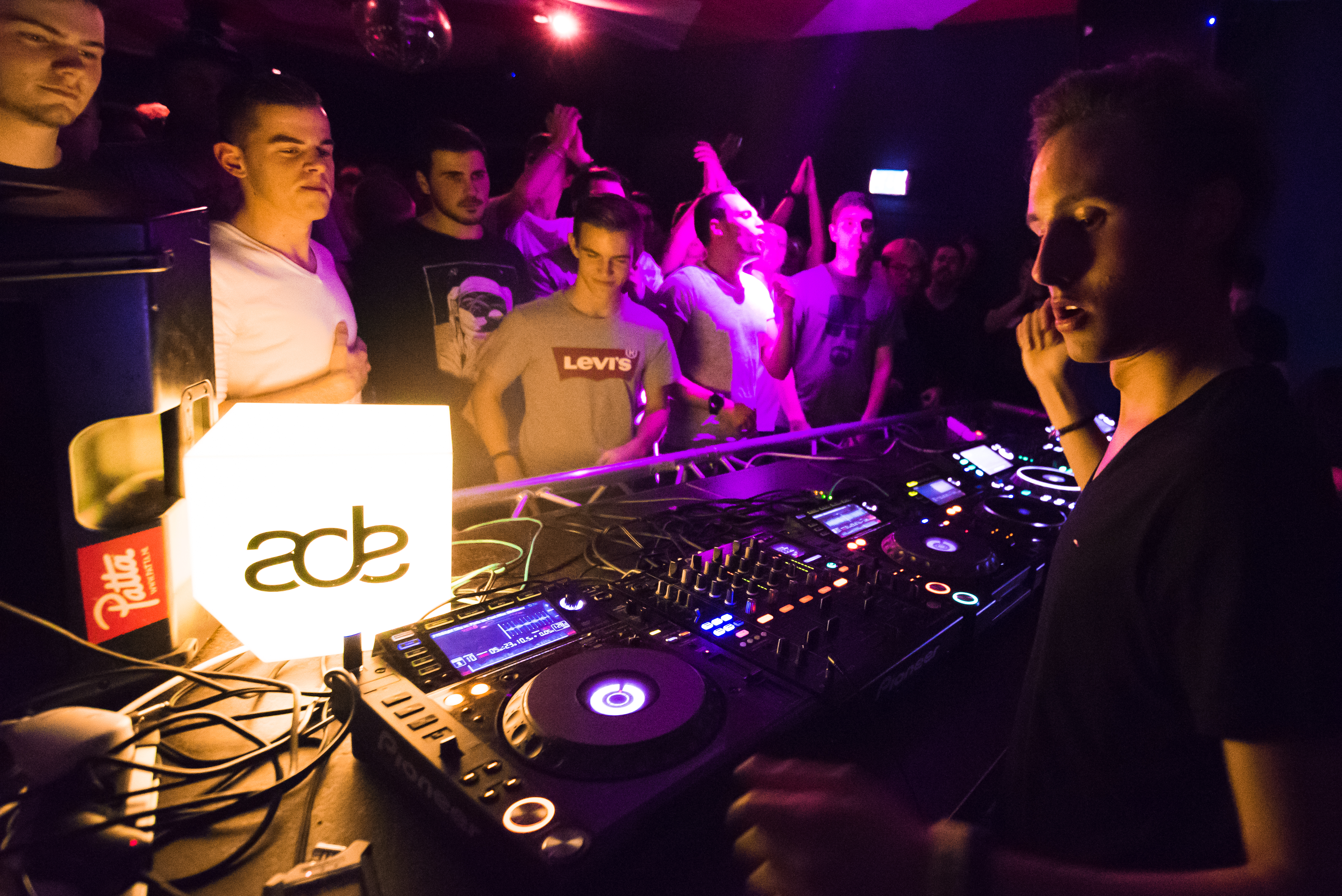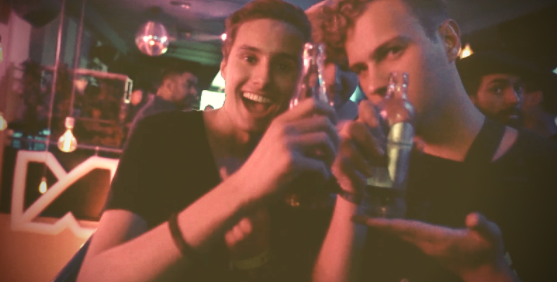 Day 2: Studio Sessions @ The Creative House
Day 2 was filled with some awesome studio sessions in a location called The Creative House. We have been working on a collective family album that comes out later this November (releasedate: 24/11) and it was so cool to be in the studio with all these guys!




I actually worked on a collab with Luke called 'Rise' that dropped last week, and we finished it on the spot there. I love seeing how Luke works and he truly is an inspiration.


Day 3: TWO SHOWS! Young Gunz @ The Butcher and Lucas & Steve's Skyline Sessions @ The Q-factory
Mark: So on the third day of ADE I was doing two shows! I started off in The Butcher, with the Young Gunz showcase. They had a great line-up and it was really awesome to be part of their event. Almost directly after my set, I was heading out to Lucas & Steve's Skyline Sessions. I really love these guys, their music and what they have accomplished over these last years (collab bro? ;-)). Of course, I stayed until the end, their show was huge and I enjoyed this day so much!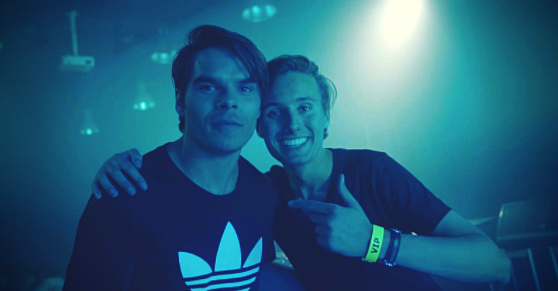 Day 3: Interviews, interviews, interviews
Mark: The third day of ADE was filled with interviews. It's always great to connect with outlets and journalists so we always take some time to sit down and chat.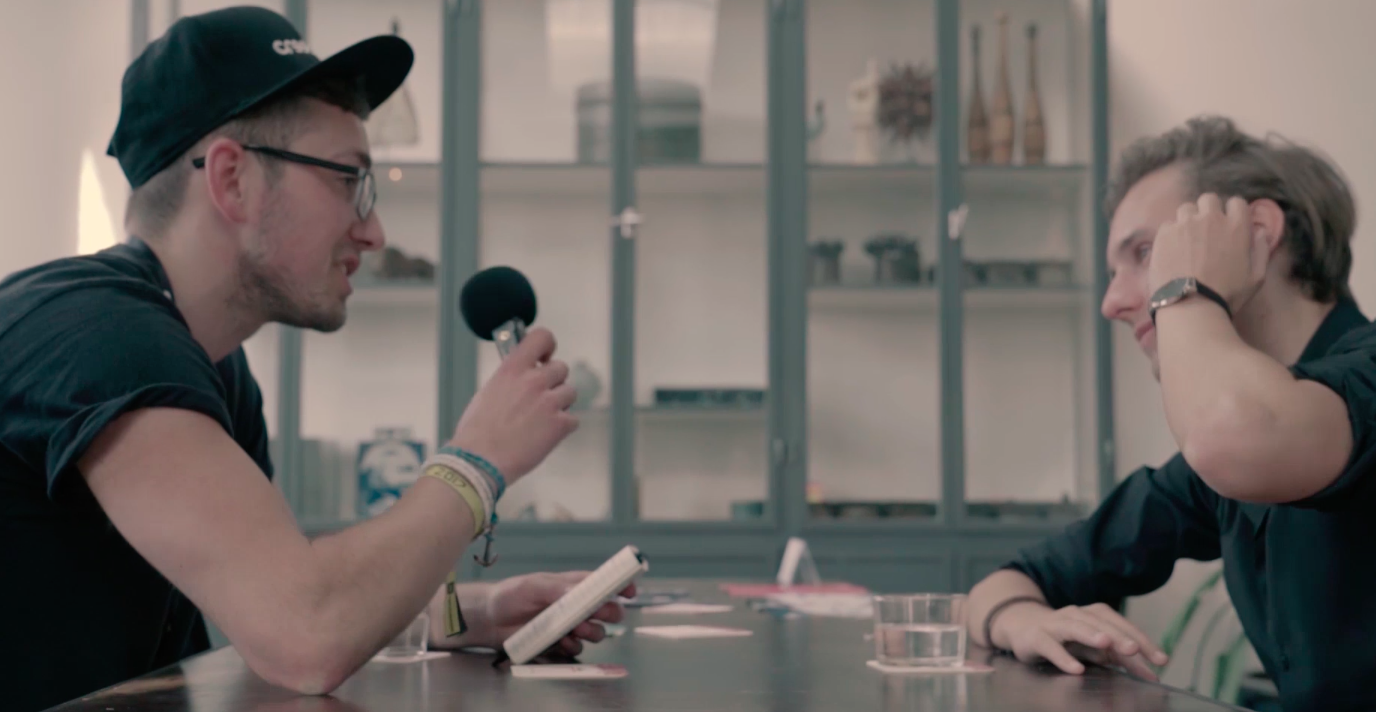 Some cool interviews were done by EDM Reviewer, Raver Mag, CRSSBEAT and T.H.E. Music Essentials. Check out two of the interviews I've done here:
CRSSBEAT INTERVIEW
EDM REVIEWER INTERVIEW
So now it's time to reveal the full recap! I hope you liked reading a bit about my ADE experience, and let me know what you think about my new track with Laidback Luke :)
Cheers, Mark
Check out the full recap here: