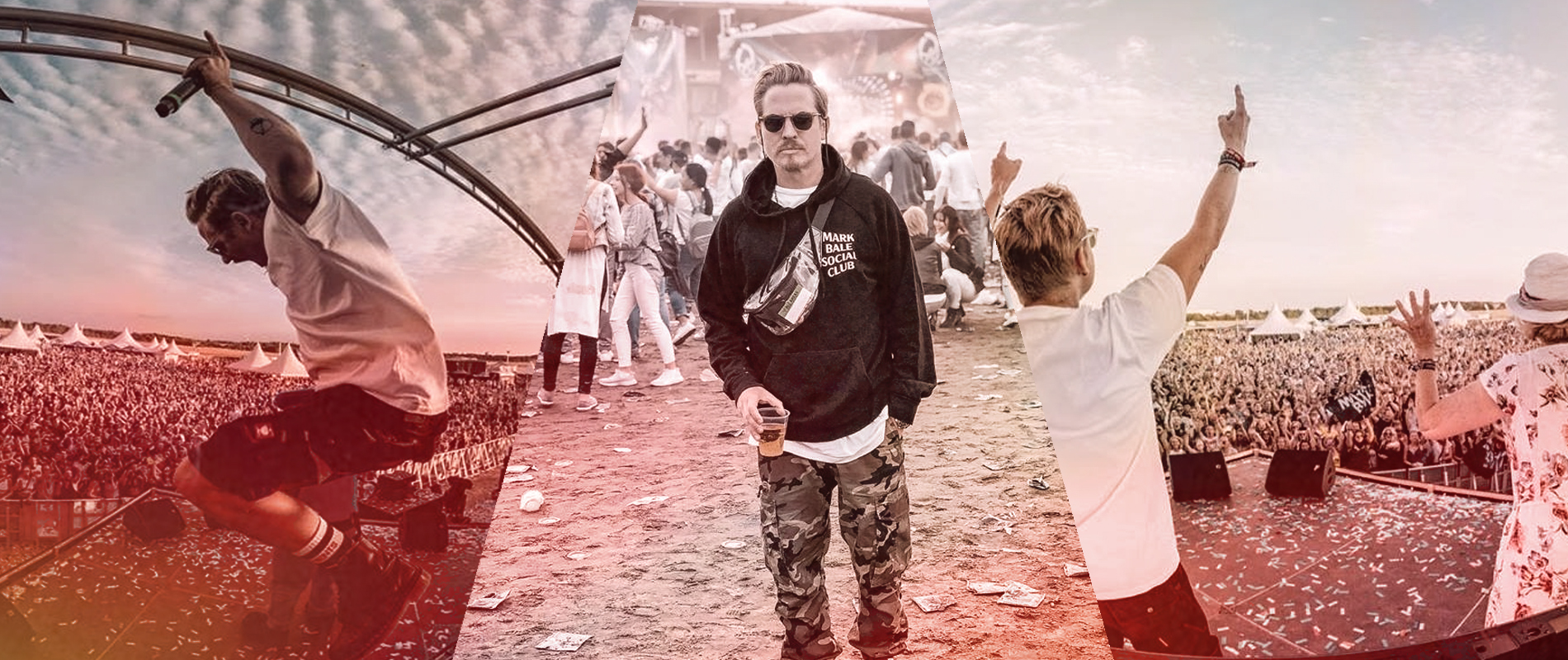 Take me back
Get to know Mark Bale in 7 questions!
Rising star Mark Bale is dropping his brand new tune 'Wasted' on Mixmash this Friday and we thought it was time to get to know him a bit better. Check out our up close & personal with the German DJ/producer here!
Q1: Can you tell us a bit about how Wasted came about? Where did you got the initial idea and such?
I was thinking of all the sick parties I played during my career where I saw so many ppl got wasted in any kind of way. So I thought of making a tribute for all these lovely crazy people that know how to party every single weekend – and honestly who hasn't been wasted… ;)
Q2: Who or what genre is your musical inspiration these days?
I am listening to all kinds of electronic music and hip-hop. I don't have THE genre, I like a lot of styles and genres and I get inspiration from what I like, what gives me goosebumps.
Q3: If we are talking about musical influences or genres these days in the industry, could you do a little prediction as to where music is evolving to?
It seems to me that since a year or so the music is going more into the commercial dance genre. Not to edgy, not too loud, something everybody enjoys listening to in their cars on the way to the dentist ;)
Q4: With whom would you like to work within the future if you could choose anyone?
Wow, that's a hard one. As Mixmash is the first big international label who is giving me the chance to be heard more internationally, and besides me being a big fan of Laidback Luke, it's obvious to pick him as one of the guys for sure. I like the style of Keanu Silva right now and could imagine working on something with him, but there are so many super guys I would like to spend some time in the studio.
Q5: Would you rather have a global radio hit, or be able to play every instrument in the world upon touching it? (and why)
That's a tough one. I would go for the magic and be able to play every instrument by touching it. Because then I could make a global radio hit and maybe play music together with the Rolling Stones ;)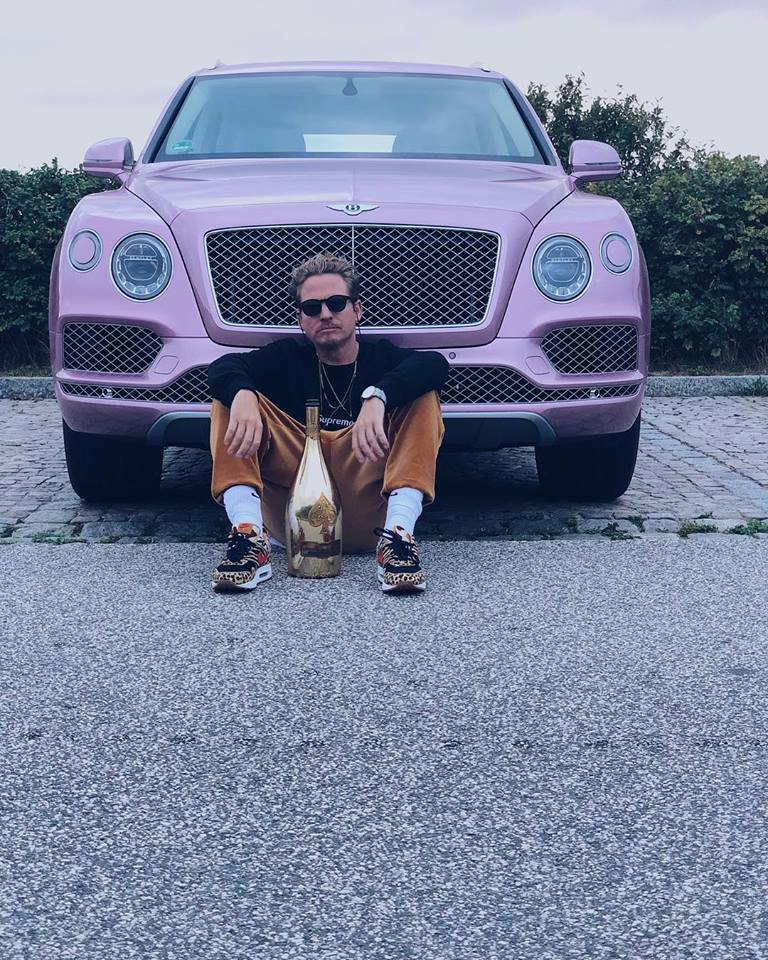 Q6: How did you get into music anyway?
When I was break-dancing in front of my grandmother wearing white gloves and listening to Michael Jackson, it was clear that music is my passion. Listening to the records my father would play and getting piano lessons and drum lessons, nobody could hold me quite anymore. I started mixing with two cd players that you could not pitch and later I got the chance to spin at a bar from a friend. That's where I probably started.
Q7: So you are a travel and sneaker addict, what is the last place you visited and the last pair of shoes you bought?
Oh yes, that's quite an addiction. I was visiting Madrid a couple of days ago and the last sneaker is the Nike Air Max 1 Parra.
Q8: My go-to happy track of this moment is?
I can not lie, it's: Mark Bale – Wasted (Mixmash)
CHECK OUT THE PREVIEW OF WASTED BELOW