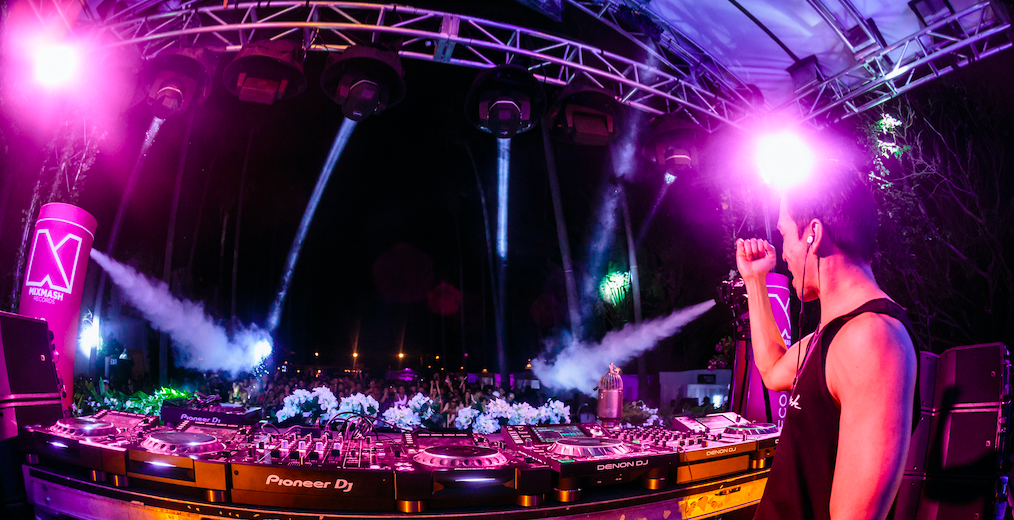 Take me back
Laidback Luke's 'Rockin' With The Best' set is live now!
The boss of all bosses has just dropped his 'Rockin' With The Best' @ Miami set on our YouTube channel! Laidback Luke, known for his epic mixing skills and excellent track selection, gave it his all. Get ready for 45 minutes of uninterrupted musical madness right now!
A legacy to uphold
For nine consecutive years, we have dominated South Beach. Starting with our first event back in 2009 where a super young Avicii was featured as the opening act(!!!), to a packed Nikki Beach last year and finally, this year the beautiful Delano's Beach Club was host DJ's like Moksi, Timmy Trumpet, Blasterjaxx amongst our own boys Pyrodox, Unity and Tymen.
Rockin' With The Best
This year, we wanted you to all have the 'Rockin With The Best' experience at our event and we sure hope you all enjoyed the day to the fullest. Luke's set is the first of many to go live so keep an eye on our channels and be the first!

#RockinWithTheBest