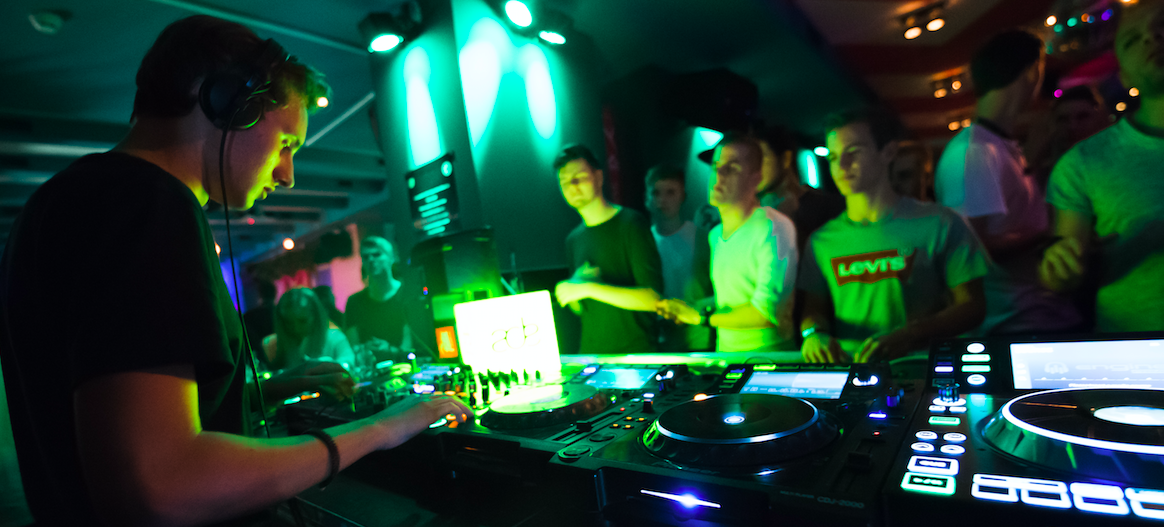 Take me back
Mark Villa's summer is in full effect!
Mark Villa's summer schedule is looking great, the youngster is traveling from beach bar to mainstage dropping massive sets wherever he is booked. Let us take you back to where it all started!
From Tomorrowland at 15 to Parookaville at 17
Mark Villa's journey into the dance scene started with a meteoric takeoff. After signing to Mixmash Records and dropping his first track
'Venture'
the, at the time 15 y/o, the producer got a chance to perform on the Super You & Me stage @ Tomorrowland!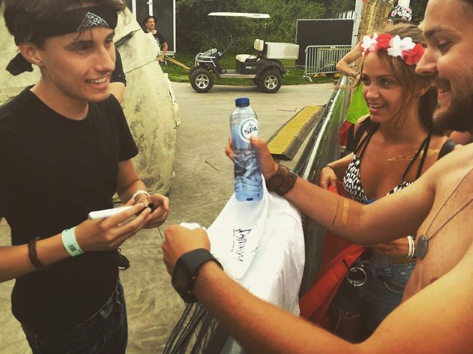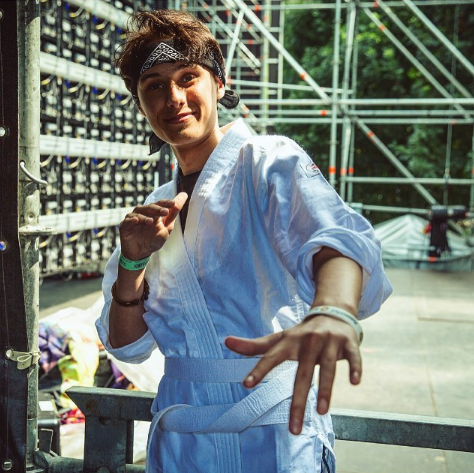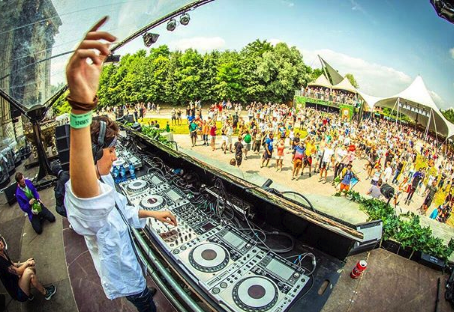 This was actually his first gig ever! We are still super proud he did so well and we instantly knew this was the beginning of an amazing adventure.
That same summer Villa also played Parookaville and dropped his second release 'No Mercy' which got amazing support from industry tastemakers and DJs alike. Reaching over 2.6 M streams to date, this was a huge musical success for Villa.
Developing as an artist
After his early milestones, Villa went back to the studio and besides dropping awesome solo's like Atlas - he became a true remix king. He actually was asked to do remixes for:
Inpetto - Needin U So
Laidback Luke x Made In June - Paradise
Alan Walker x Noah Cyrus x Digital Farm Animals - All Falls Down
Yellow Claw x STORi - Both Of Us
But that's not nearly all. In 2017 Villa worked together with superstar Jonas Blue on their musical bomb 'In Your Arms Tonight'. Premiered on EDC Las Vegas by the main man himself, this beauty has +2M plays to date! We concluded 2017 with a bang, Mark teamed up with our founding father Laidback Luke for the lead single of our first Mixmash Family Album 'Rise'.
Concluding the year with three shows on Amsterdam Dance Event, we looked to 2018 with a summer schedule that filled up nicely for the just turned 17 y/o.
The summer is magic!
With Stockholm, Sweden and Cyprus already crossed off the list, Mark still has some amazing shows lineup for this summer. With EDMania up first, keep up with Mark's journey through his socials to feel like you are almost on stage with him.
We are super proud of our benjamin and just as a teaser, some AMAZING tracks are coming up real soon...