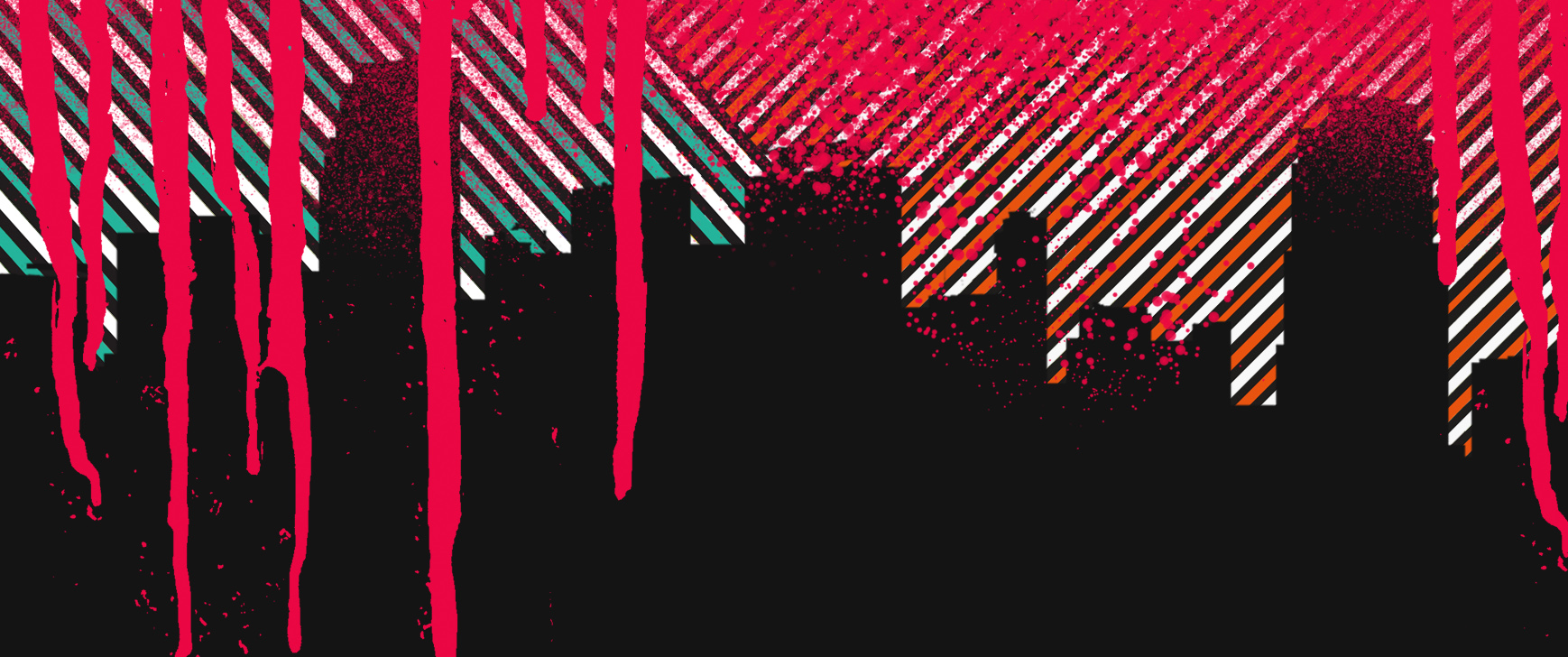 Take me back
Mixmash Records bringing it back in Miami!
Mixmash Records is going to bring the madness back to Miami. Expect the already legendary event to go beyond your wildest dreams this year. Do you want to be the the first to know when that line-up drops? Check out our website and don't miss a thing!
Back at it!
Mixmash Records is making waves during Miami Music Week for years at an end. This year things will be a little different though. After hosting a pool party in The National for seven consecutive years, Laidback Luke and his Mixmash Records entourage got a massive upgrade and move to Nikki Beach.

What to expect?
The labels' founding father (Laidback Luke) invites his closest colleagues to go back to back for an amazing 11 hour during party (12pm - 11pm). Also, many Mixmash Records all stars will be there to keep you going after hours. Phase one of the line-up will soon be revealed and trust us, you don't want to miss out on this one!
Miami 2017 - Bringing it back; bigger and better!