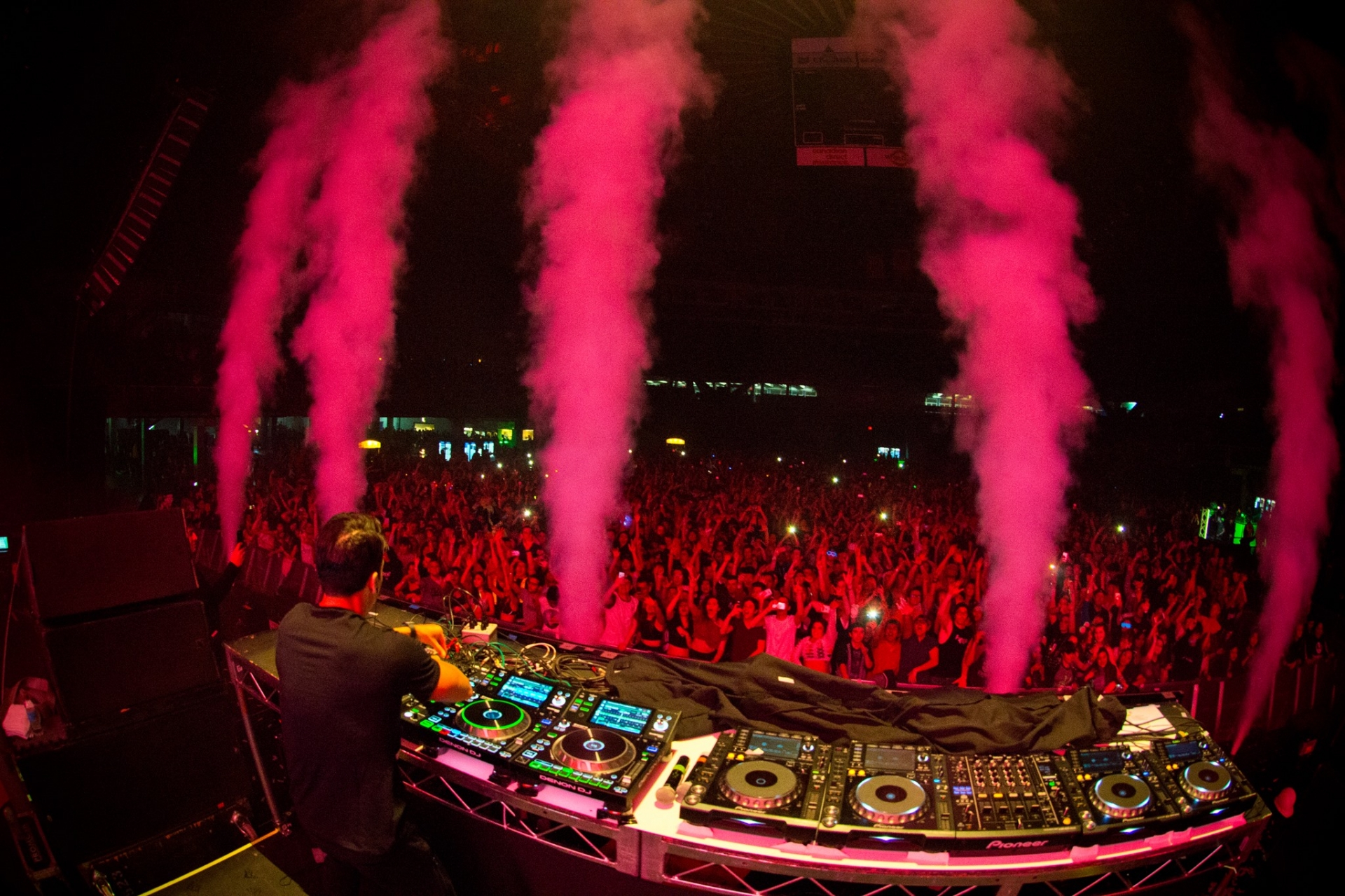 Take me back
Mixmash Records hosts first ever label night in China
Signing their first exclusive artist from Asia
Mixmash Records is venturing east for their first label night in Xiamen, club Raven. After
signing young talent Unity
, Mixmash Records decided to host a label night to celebrate adding Unity to the roster of exclusive artists and to show dance lovers in China what Mixmash Records is all about.
Mixmash madness incoming!
Laidback Luke, Mixmash Records' founding father, will of course be the main headliner during the event. He will show off his triumphant turntablist skills, making sure the night will be remembered for many months to come. Performing alongside him is Unity and artists like Dub, Frac Attack and Scarmixxed will support the night. Expect a banging event like Mixmash Records is known for, so China; lock up the kids! This one will be popping!

Mixmash Records - home to industry giants and uprising talents
Event info:
Date - April 12
Time - 10.30 PM // late
Location - Club Raven, Xiamen, China
Performing artists - Laidback Luke, Unity
Supporting artists - Dub, Frac Attack, Scarmixxed