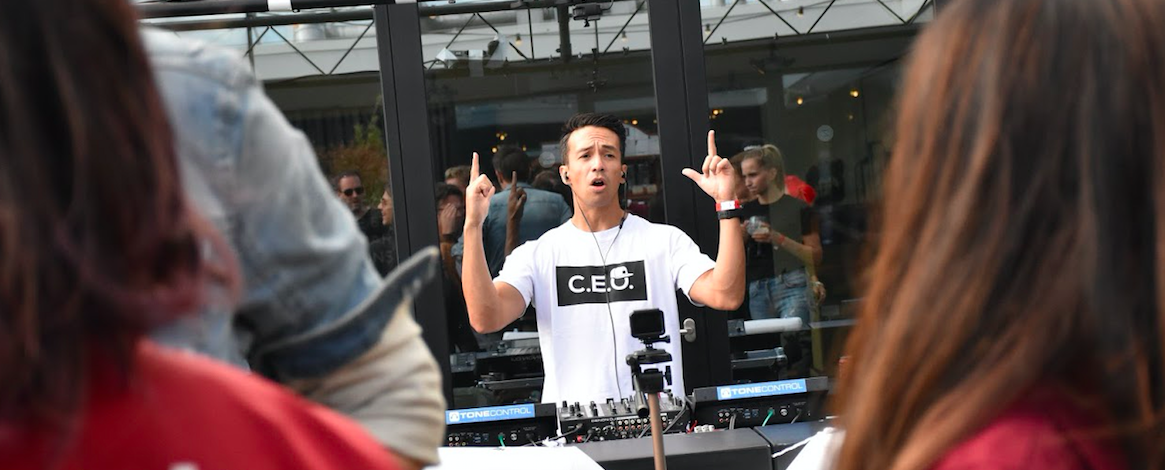 Take me back
Mixmash Records Rooftop REC aftermovie is live!
Last month we started with a new concept; Mixmash Rooftop Recordings! Now, we present you with the aftermovie giving you a sneak-peak into this successful first edition.
The start of something good!
Like stated before, this edition will be the first of many Rooftop Recordings. Starting from our hometown - Amsterdam - which city will be next?

Our founding father Laidback Luke, Mixmash Records benjamin Mark Villa and our trap tune packed Pyrodox took care of the crowd with three epic sets. The sun was out, drinks were provided (thanks, Damrak Gin!) and Denon was responsible for the outstanding gear.
Check out the aftermovie and get hyped for our next edition!