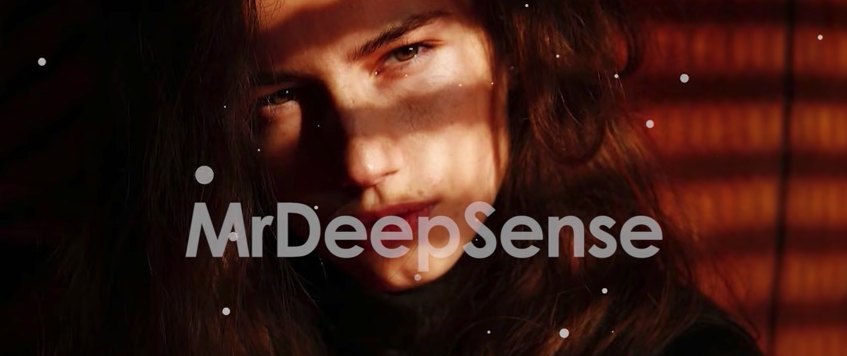 Take me back
Over a million plays on Tom Budin & Kopa's Things Change!
Massive news for our Mixmash Deep debutants Tom Budin & Kopa. They just hit over a Million views on 'Things Change'! Whoop!
MrDeepSense
One way we promote our artist is through big tastemakers like YouTube curators, Blogs, Soundcloud accounts, Spotify playlists and more. We were of course super happy that our label friend and YouTube curator MrDeepSense was interested in uploading 'Things Change'.
As soon as the upload went live, views started pouring in! Quickly, 'Things Change' was viewed over 500.000 times and still rising. Last weekend we hit 1M views and amazing feedback from the MrDeepSense's following.
Great job guys, now, let's see if we can make it to 2M!
Check it out here: