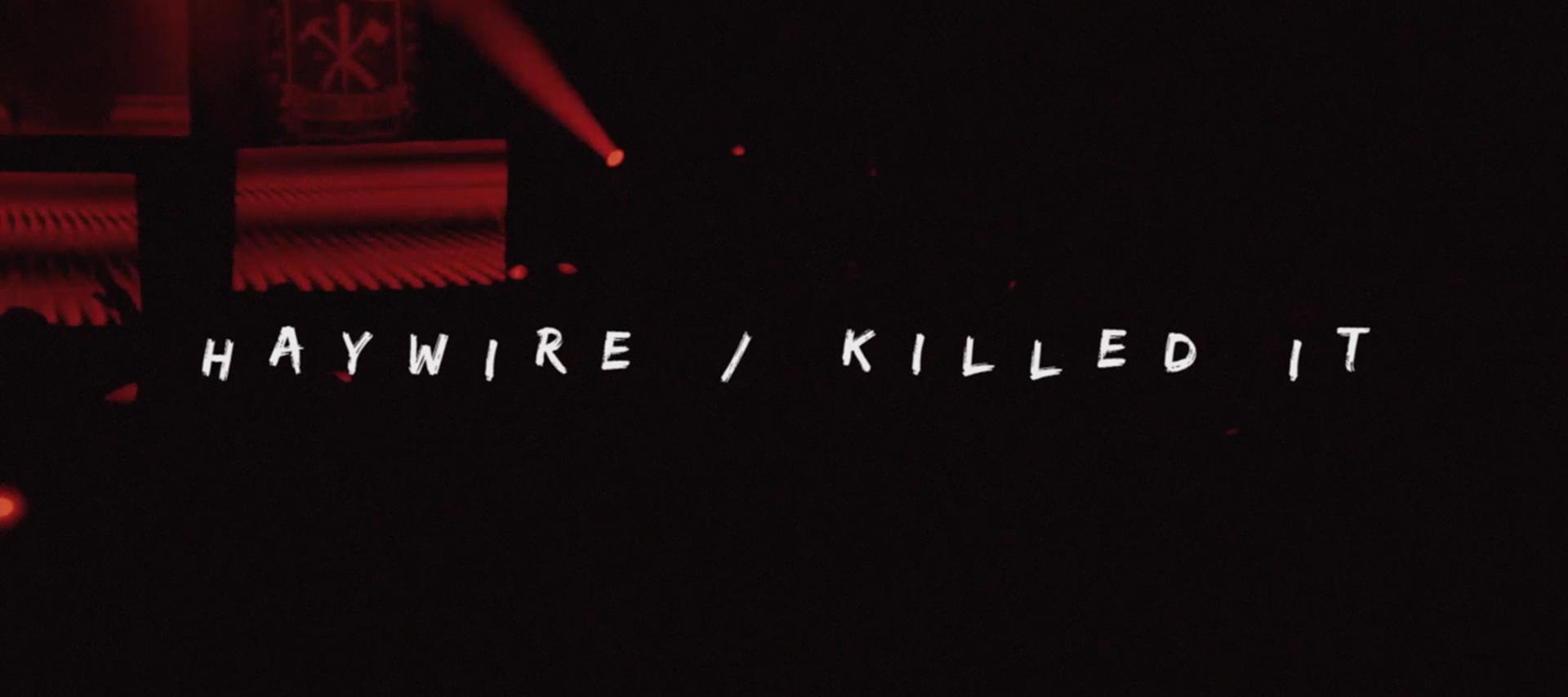 Take me back
Pyrodox is going haywire and killing it!
Get ready for a massive bass house meets trap injection because Pyrodox has done it again! Some heavy beats will soon creep through your veins if you hit play and let Haywire & Killed It take over your nerve system. Two bombs of tracks that will set the dancefloor on fire - Pyrodox is ready to take 2019 by storm!
Double the trouble
Haywire/Killed It are two signature tracks showing the musical direction Pyrodox is going for in 2019. Heavy basslines, original drops and exquisite toplines make both tracks perfect for any live set.
About Pyrodox
Pyrodox is one of those guys pushing the boundaries of different genres and is not playing by the rules. He's had an extremely successful 2018 with performances on Mixmash Records Miami Music Week pool party and amongst others, a huge closing set at the opening day of Parookaville. Not shy from taking the next step, his performances even include him smashing the crowd with his guitar. Yes you heard it right - open up the mosh pit because this is going to get messy!
With a keen eye for how he wants to be portrayed as an artist, Pyrodox is working relentlessly in the studio and on his brand. Top that off with all his releases getting picked up by the major YouTube players and that makes him an artist to be on your watch list for 2019!
The release of 'Haywire/Killed It' makes it undeniable, Pyrodox is ready for 2019.