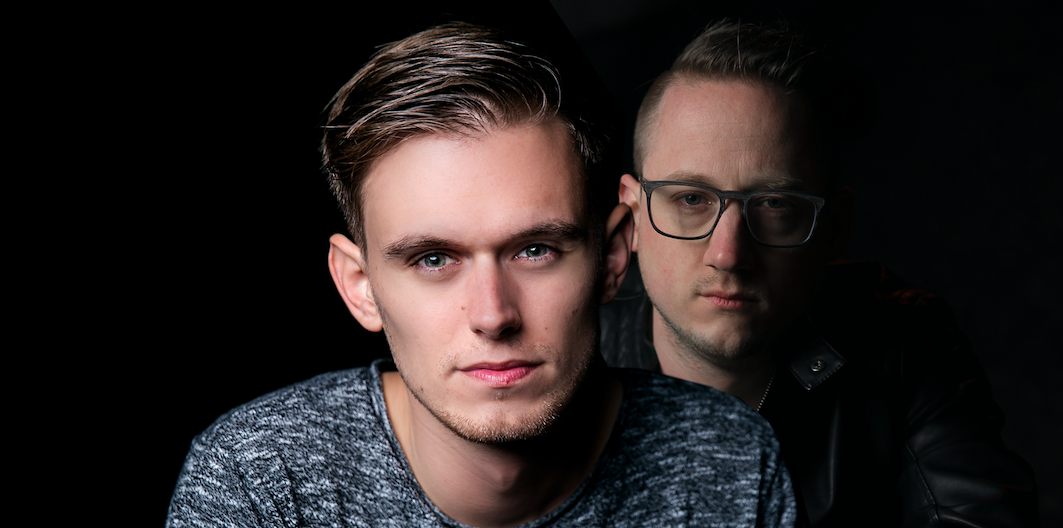 Take me back
Rowen Reecks & Capsalon create pure fire with Break It Down!
Time to get into the groove with this super fresh banger by Dutch DJ/producers Rowen Reecks and Capsalon. Their collaboration resulted in 'Break It Down' an insane housy meets Jack tune which makes you want to turn up the volume and pump at max volume!
TUNE!
No stranger to our label, Capsalon has already released on Ones To Watch Records - our Mixmash sub label that is a stepping stone for talented newcomers. Rowen Reecks however, is a Mixmash debutant and also a super talented producer. Their track 'Break It Down' is a true dancefloor rocker that will turn even the stiffest guy into a fistpumping laser chaser.
Break It Down boasts a remarkable complex sound design and is filled with elements that balance out perfectly. Combined with the vocal chops, make 'Break It Down' more than ready to tear up the speakers.
Rowen Reecks & Capsalon: "The moment we sat down in the studio was instant chemistry which resulted in fire! We are super excited to release Break It Down on Mixmash Deep!"
About the artists
Both hailing from the Netherlands - both Rowen Reecks and Capsalon are skilled producers and performers. Rowen has just released a massive tune called 'I Wanna Sex You Up' featuring Dwight Stevens on Spinnin Records. The track is a slick pop dance monster with some strong R&B styled vocal work, cool rhythms and a drop that should get your juices flowing instantly.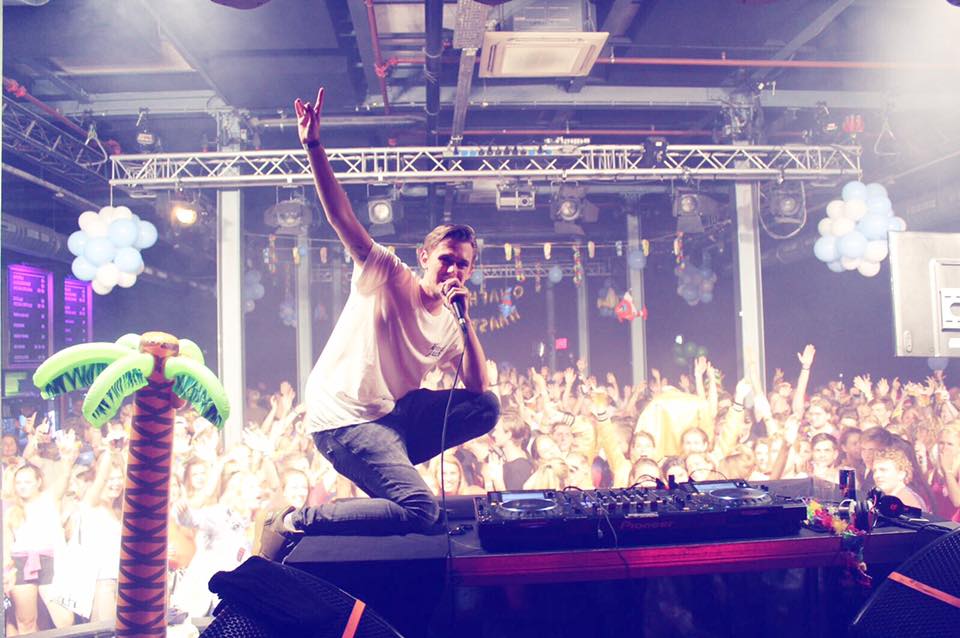 Capsalon has been in the game for quite some time now. His sound can be described as energetic and catchy! With the deep basses and shuffling beats his tracks will definitely make you move on the dancefloor. Besides ghost producing for other main label artists, this talented producer just released his first track on Ones To Watch records in April 2018.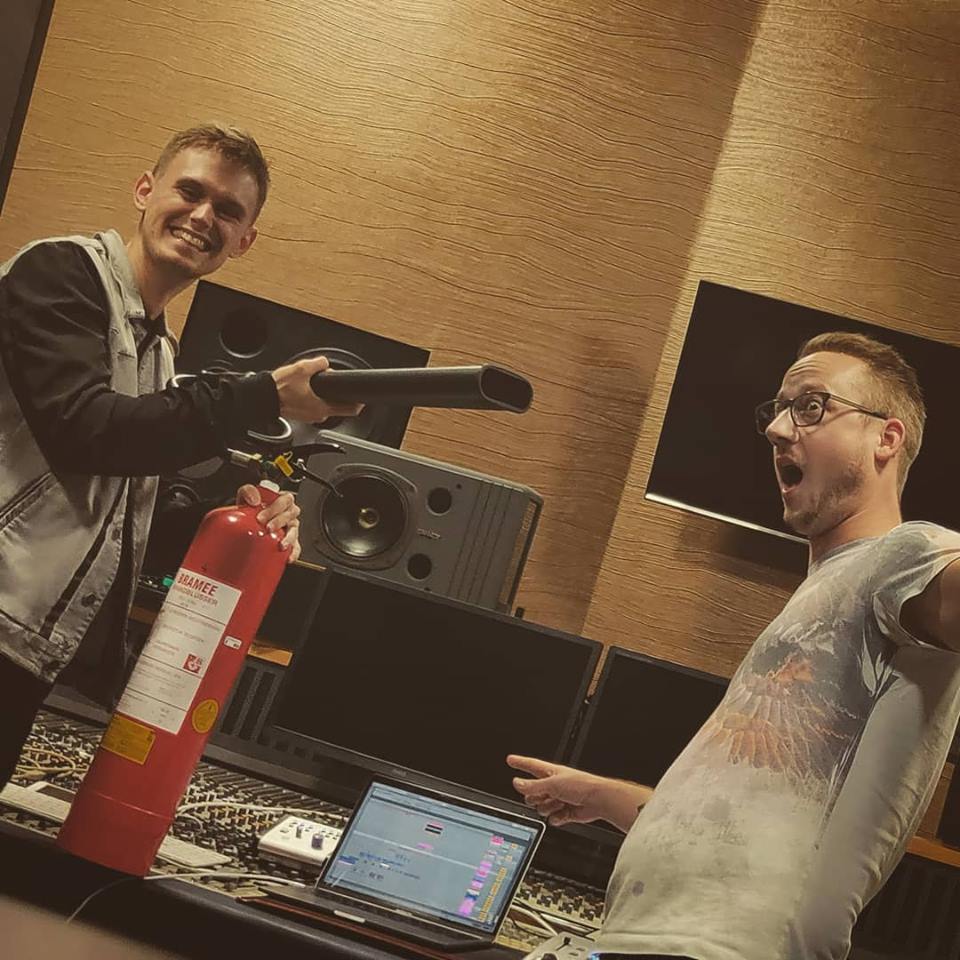 Check out their banger right here or stream below on Spotify!