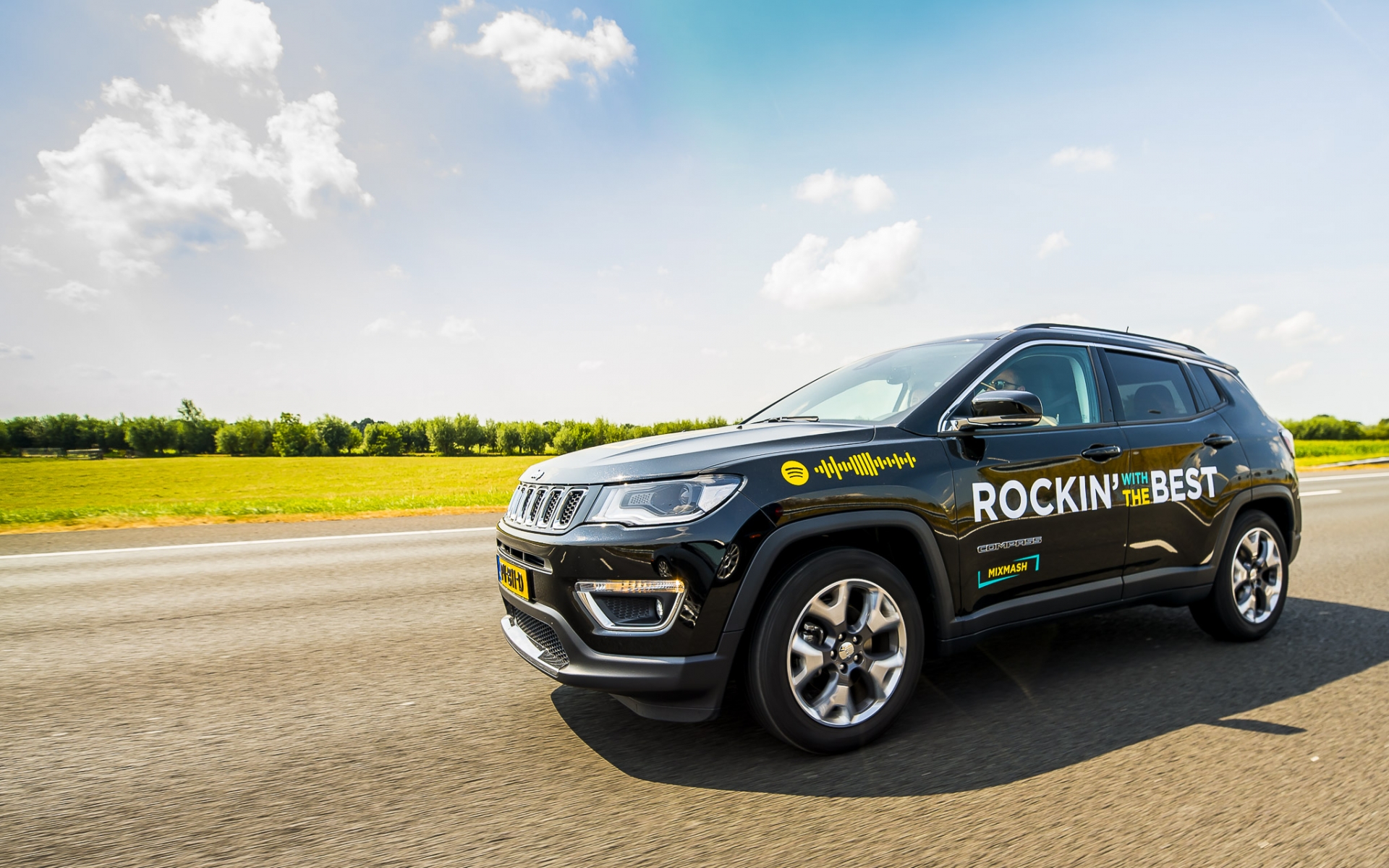 Take me back
This was... Our Road To Parookaville 2018
Just a couple of weeks ago, Mixmash was part of one of the best festival productions in Europe: Parookaville. This year we decided to give you all a sneak peek into how we roll and take you on a journey: The Road To Parookaville! Check it out.
Rockin With The Best
Have you ever wondered what goes down prior to a Mixmash event? Or what D.O.D. his guilty pleasure track is? Or how Laidback Luke scouts his talents? Well, wonder no more! We will answer all your questions and then some in our Road To Parookaville. Check it out here and keep an eye out for our AFTERMOVIE that will drop asap...