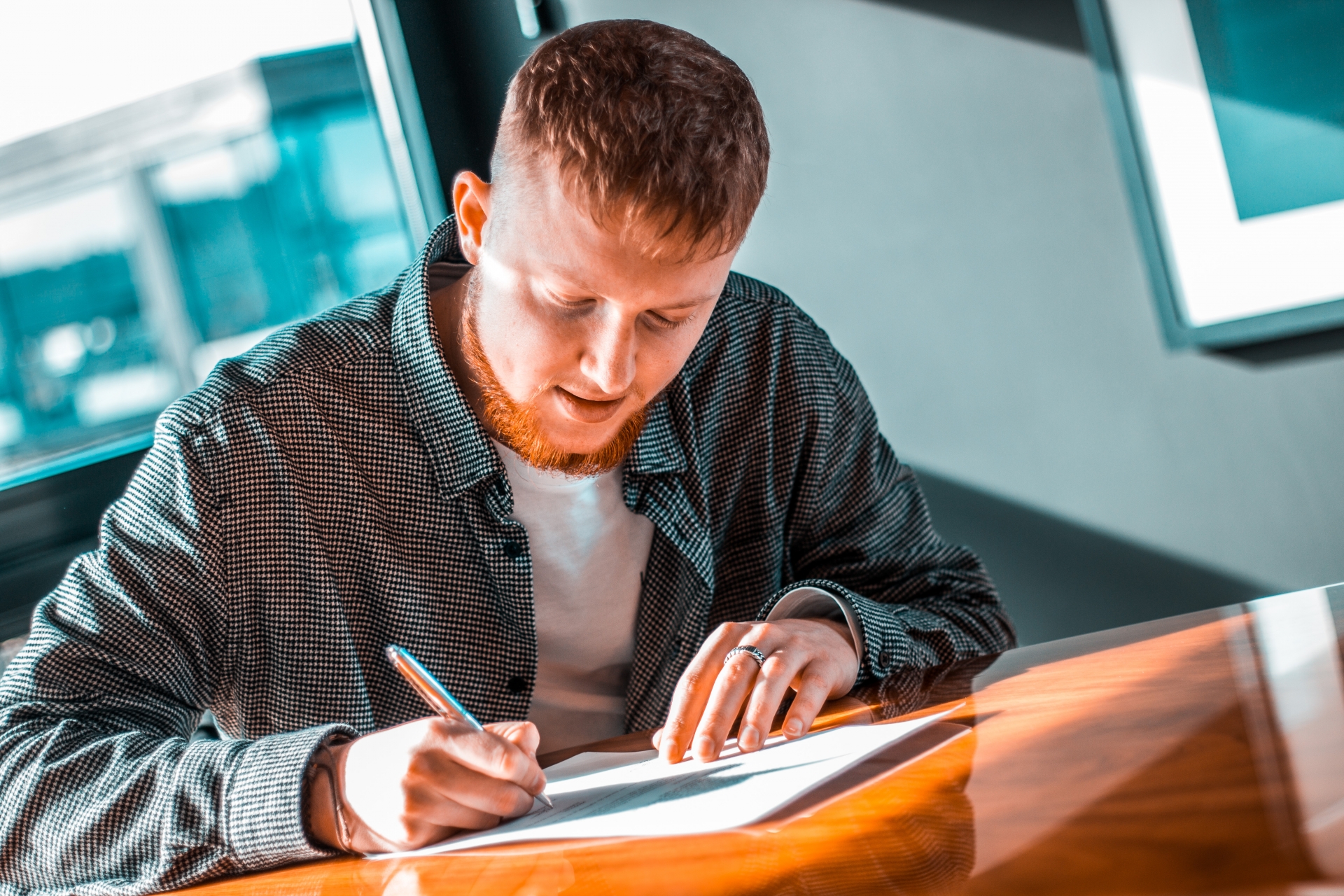 Take me back
Welcome to the Mixmash family Pyrodox!
So much good news to post up this week! We are proud to say the Mixmash is adding some serious Bass to the roster... Welcome to the family Pyrodox!
The rowdy brother we needed in our musical fam!
Being a true self-made sound engineer, Pyrodox's productions are heavily influenced by trap, dubstep and future bass artists like Yellow Claw, Skrillex. Working relentlessly in the studio even earned him a Dancing Astronaut nomination for best trap remix (nominated between Afrojack & Marshmello to name a few). One of his more recent remixes? Check out his Post Malone flip of I Fall Apart here:
1. 2. 3. MOSHPIT
But this kid is not only turning it up in the studio. If you haven't had the pleasure to see Pyrodox spin, we will warn you, you are in for a wild ride! This guy is known for his high energy sets that are sure to set the floorboards on fire. He has already played in Ramsgate, UK and at festivals like Amsterdam Dance Event, Tomorrowland, Miami Music Week, Los Angeles and the floorboards at the massively popular Dutch festival Zwarte Cross.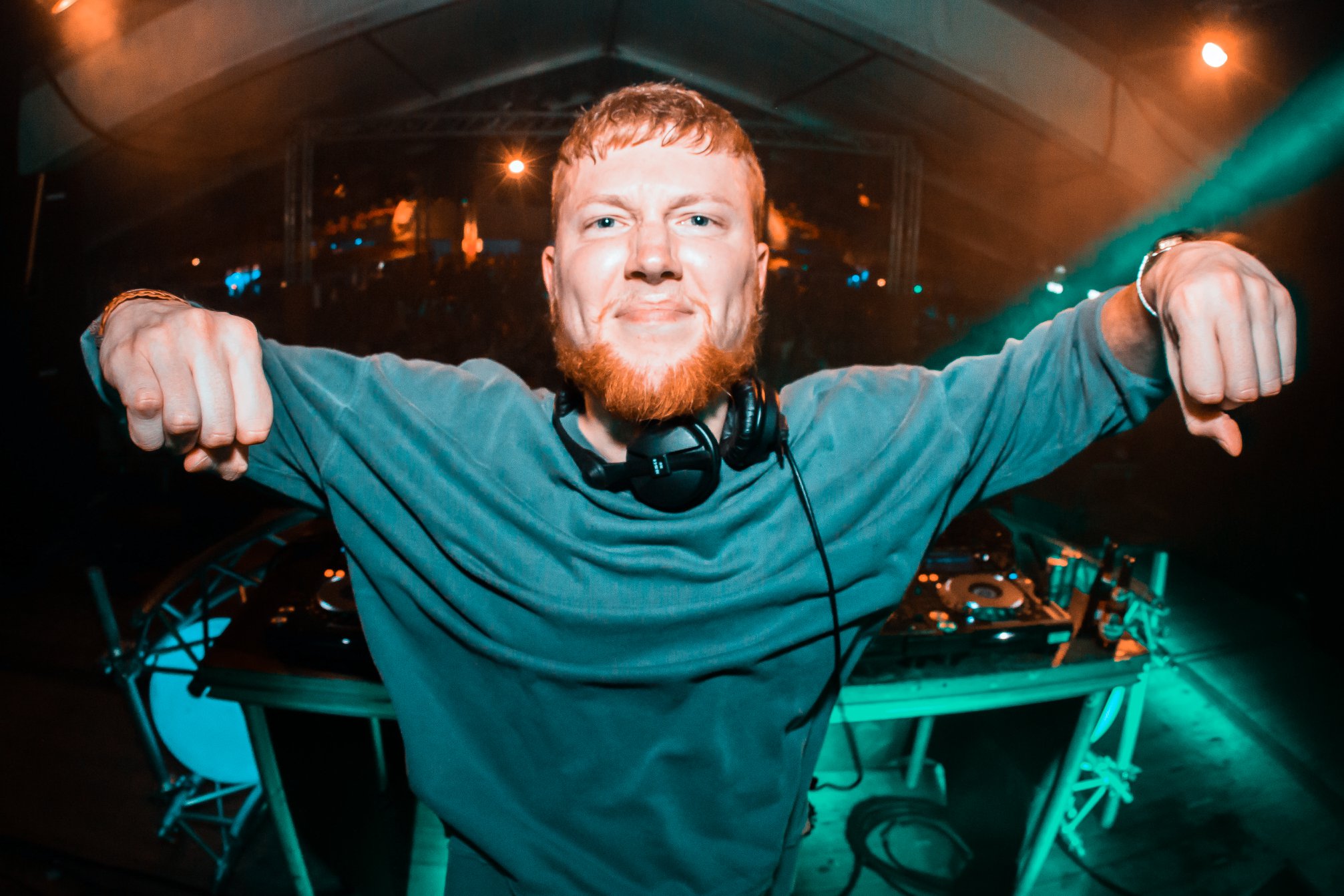 A Pyrodox set contains the following ingredients: a huge dose of festival-worthy kick, a shedload of rap, Basshouse, Dubstep, a tablespoon of Future bass and, as the icing on the cake, the harder styles are not left out. The perfect recipe to turn any festival or club into a battlefield. Pyrodox has shown that with any crowd, large or small, he can grab their attention, wear them out physically and entertain them immensely with his explosive performance and enthusiastic appearance on stage.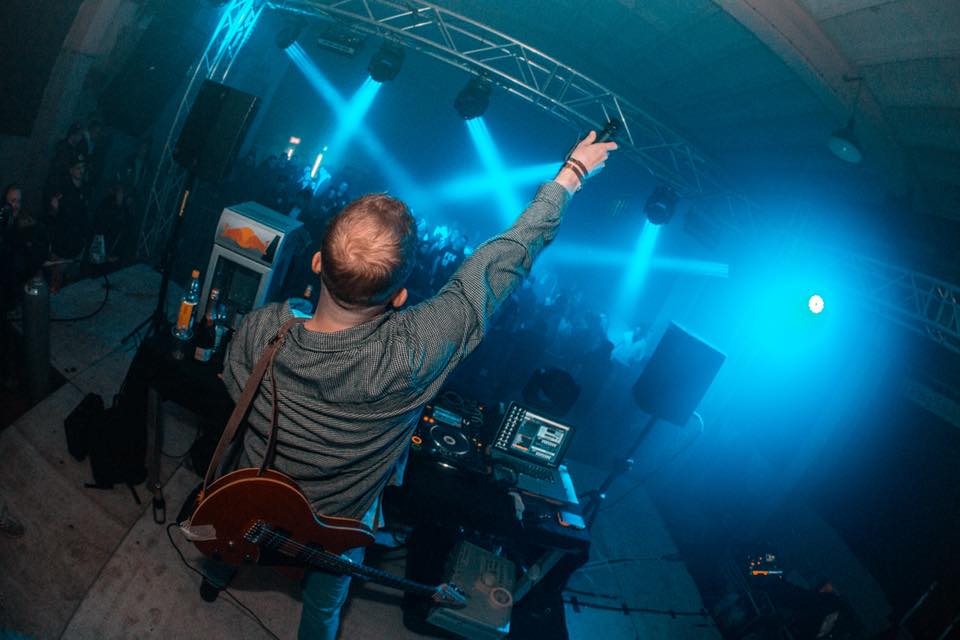 Now, Pyrodox has an extremely successful 2017 under his belt with performances on Mixmash Records Nikki Beach event during Miami Music Week, Tomorrowland (BE), the legendary Bootshaus (DU), Los Angeles and did anyone say the official afterparty of The Chainsmokers? Yup, Pyrodox sure knows how to turn up!
Production-wise, we can't reveal yet what is coming but we can assure you that it's HEAVY & HARD HITTING!
We are super excited to have this boy wonder on the label and can't wait to start a long and fruitfull relationship!
In the mood for some bass? Check out one of Pyrodox his livesets below!