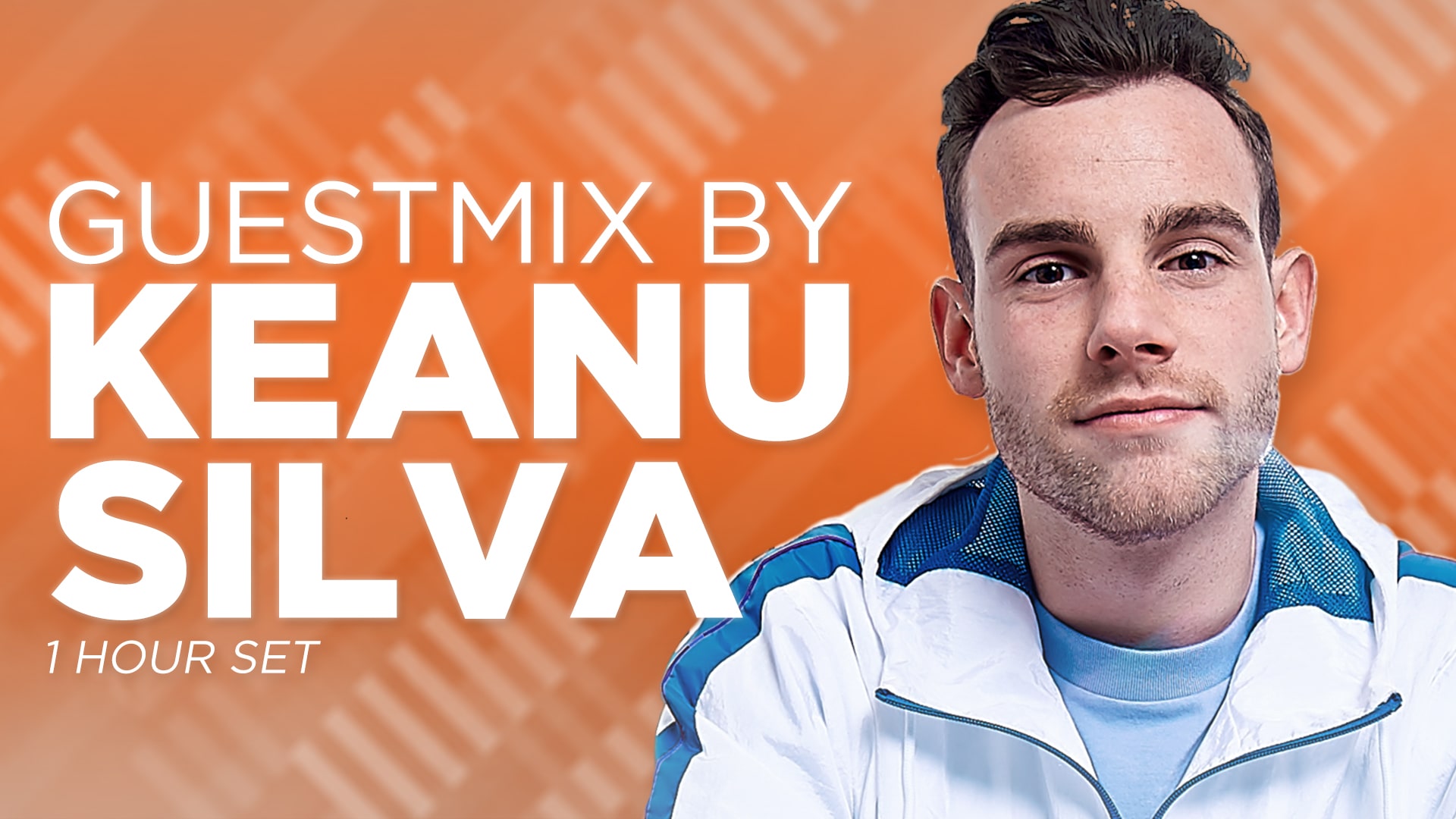 Take me back
Behold: the brand new format of Mixmash Radio!
Mixmash Radio is back and better than ever! After our monthly Mixmash Radio Shows, we now launch our new weekly format. The show has a completely new design, with the fresh, orange-colored artworks and talented guest mixes every Thursday at 5PM CEST!



Keanu Silva kicks off the very
first edition
of the new Mixmash Radio. Starting from now, every week another talented artist will be showing off his or her magic on the decks, specially for you. Our artists will provide you a great set of bangers.
The newly designed orange artworks are detailed with the characterizing DNA patterns of Mixmash Records. You will be recognizing that orange color more and more from us in the future. And if you ever find yourself wondering "what's that awesome track that's playing right now", the answer will never be far: it's right there included in the visuals.
The very first episode of Mixmash Radio in its new format is available NOW on
YouTube
,
Soundcloud
,
Mixcloud
and Apple Podcasts! So hurry up and check it out! Let us know what you think!