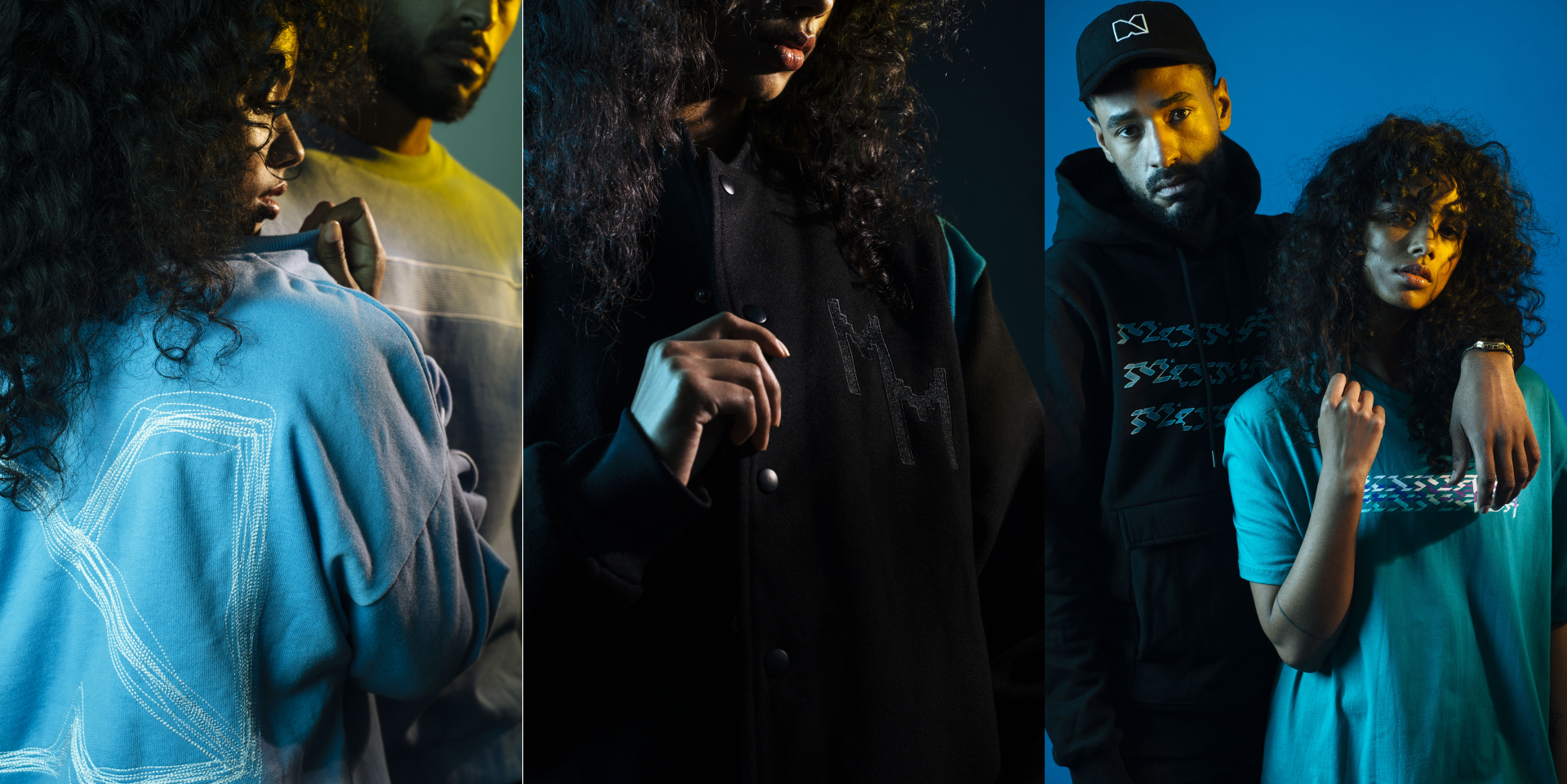 Take me back
WE PROUDLY PRESENT: MIXMASHOUTLINES Winter'19 collection
After the success of our first SPRING/SUMMER 2019 collection in signature Mixmash "DNA" style, we are finally revealing the complete MIXMASHOUTLINES WINTER 2019 collection!
You may have seen a sneak peek during Amsterdam Dance Event, where we launched a few key items at our pop-up store or maybe on our socials. You might have even seen one of our MixmashFam members wearing selected items out and about.
Transparency and quality are some of our key values. We faced some challenges trying to get this collection to you and we failed to deliver it in the timeframe we promised. We don't want to compromise on our high standards for quality and looks and so now we are very proud to be able to finally offer you the full MIXMASHOUTLINES WINTER 2019 collection!
MIXMASHOUTLINES represents the vibe of the label and its vision on culture. We strive to be more than just an advert for our logo but rather want to create a visual 'outline' of the label, our artists and our wide range of fans. The various garments are inspired on standout graphics, label specific quotes and are developed with the people who carry our brand in mind. Unique pieces such as our Varsity Jacket with its inner lining of our compiled label brand values, the super comfy hoodie & crew neck emblazoned with creative twists on our familiar style - and our season's special; the dj/producer Toolbag. This bag is perfect for all (aspiring) dj's, producers, tour managers and travelling crew who are looking for a convenient way to sort and carry their key essentials wherever they go. At the size of a regular waist bag, it's designed to safely secure but still easily access a headphone, multiple USB sticks, HD, passport, cables with a conveniently detachable pocket.
So make sure to get your favourite piece as all stock is limited and. Also, don't forget to share with #MIXMASHOUTLINES - we will be featuring all of you as part of the MixmashFAM! The MIXMASHOUTLINES
here
!